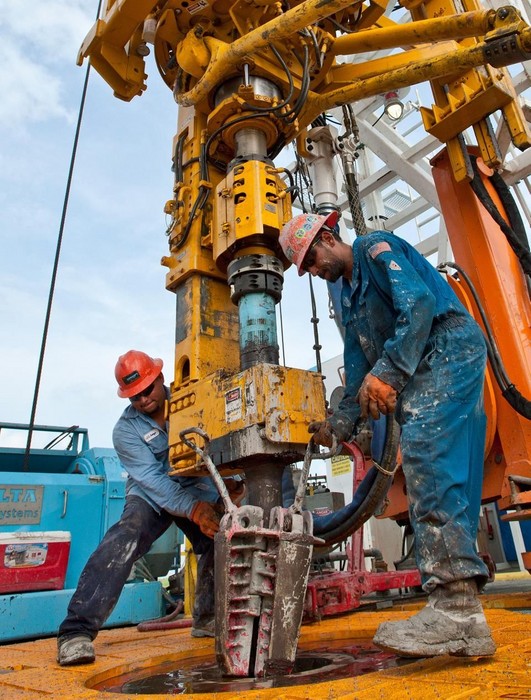 Our experience has been used for a variety of upstream/downstream onshore oil and gas projects as well as upstream offshore projects. These projects include oil and gas production facilities, onshore/offshore pipelines, boosting, pumping, and compression stations for oil and gas, oil refining, gas processing, petrochemicals, terminal & storage facilities including Offsite, and utilities.
Additionally, the business offers health, safety, and environmental services for most projects carried out in various industries. The need for safety precautions in petroleum installations and the growing awareness of environmental issues in Africa led Seamarine to prioritize health, safety, and environmental considerations in both ongoing and new projects.
We offer a range of services including:
Oil Production & Refining

Gas Production & Processing

Petrochemicals and Fertilizers

Power Plants and Renewable Energy
Want To Know More About Our Additional Services ?…
You can contact our team 24/7 and we assure you of quality service.