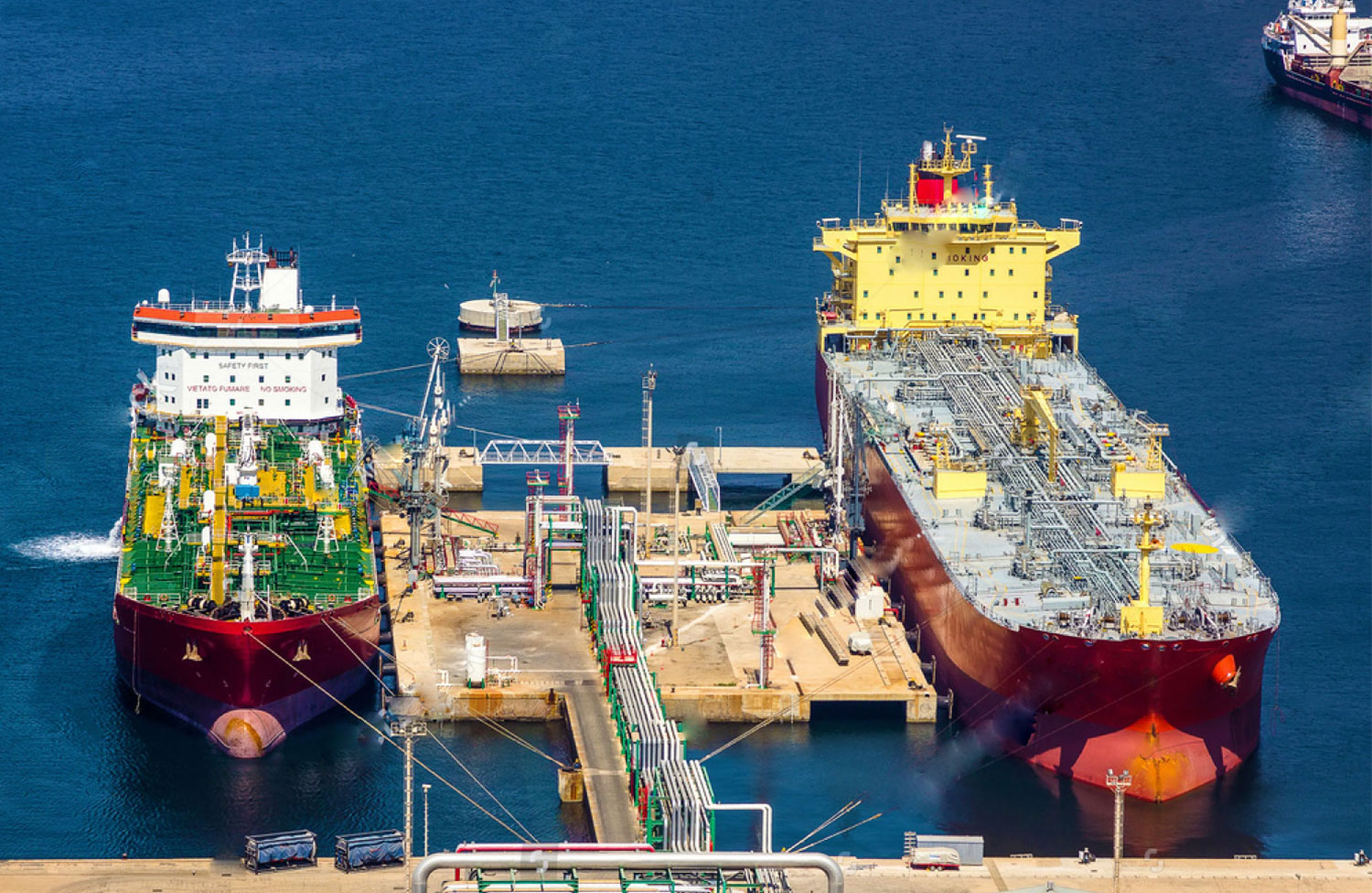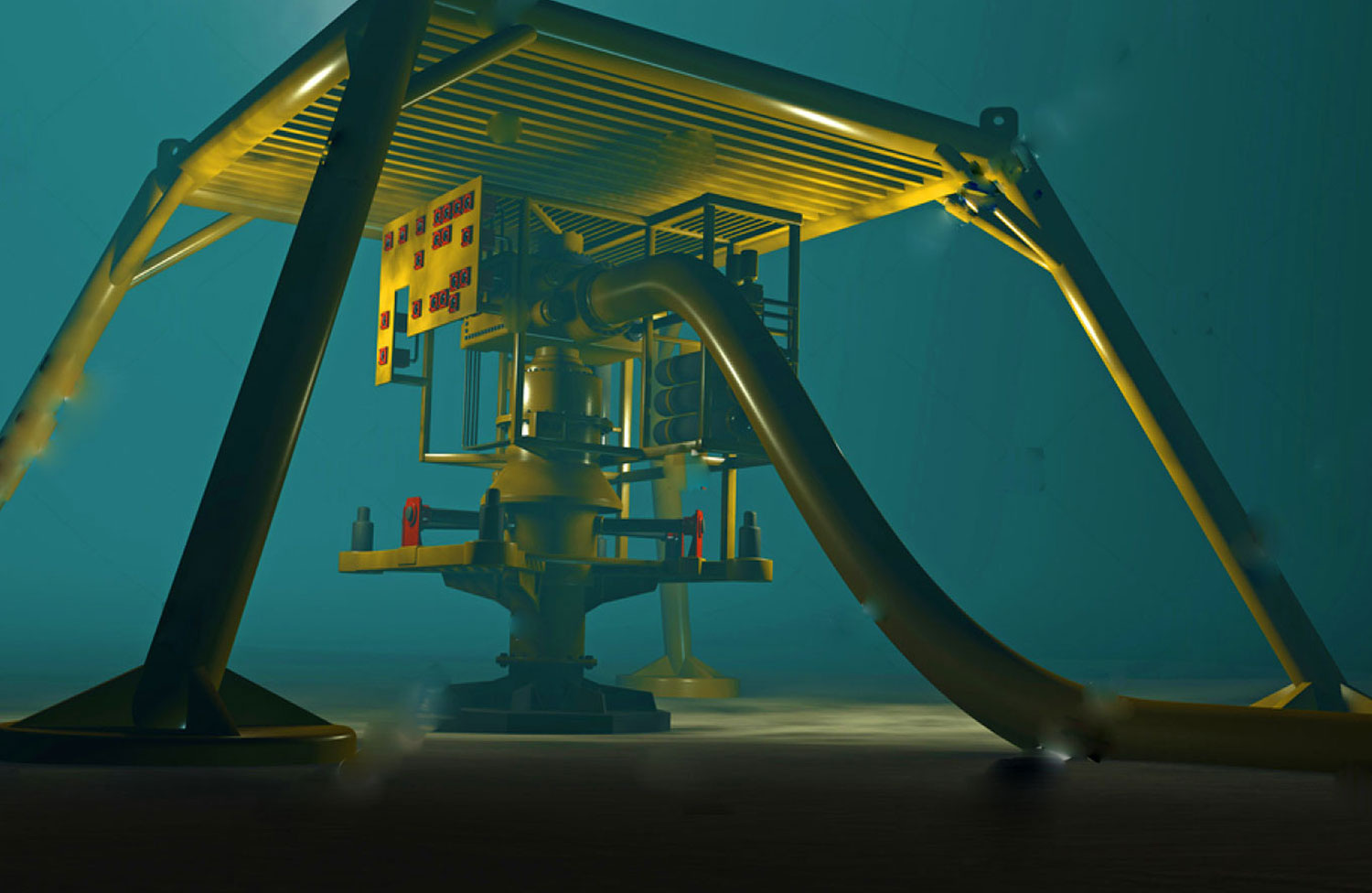 Who we are …
AN UPSTREAM

PETROLEUM SERVICES PROVIDER
SEA MARINE SERVICES LIMITED is a Private Limited Liability Company incorporated under the Companies Code of 1960 (Act 179) with company registration no. CS6069562015.
The company is duly registered with the Public Procurement Authority with PPA NO. 0030647 and Supplier No. 392400 and Petroleum Commission Permit Number: PC/FIGC/0002277/B/12-21.
Sea Marine Services has embarked on various projects and traded in several goods and services since its incorporation for both government and private institutions.
We undertake the following:

Ship To Ship & Vessel Chartering
What We Believe In

?
We strongly believe that opportunities abound for us to succeed in our line of business especially since demands for our products and services are very high in Ghana, and other West African countries.
Our Vision
At Sea Marine Services Ltd, our vision is to become the most preferred Upstream Petroleum Service Provider in Ghana and a market leader across the West Coast of Africa.
Our Mission
To be the preferred choice for all the services we provide to our clients by maintaining a vibrant organization and ensuring consistency in providing quality products and services to our clients in Ghana and abroad.
Core Values
Our Core Values are the key drivers of our growth. They guide us along our daily operations, ensuring that we provide the best value to our clients to foster long-term business relationships
Integrity
At Sea Marine, our word is our bond. We do what we say, and live up to the highest standards of transparency, accountability, fairness, and ethical behavior.
Corporate Governance Structure
The overall decision-making body of SEA MARINE SERVICES LIMITED a is made up of a 5-member Board of Directors comprising of people with diverse fields of knowledge and experience to formulate policies that will enable the Company achieve its stated objectives and remain sustainable.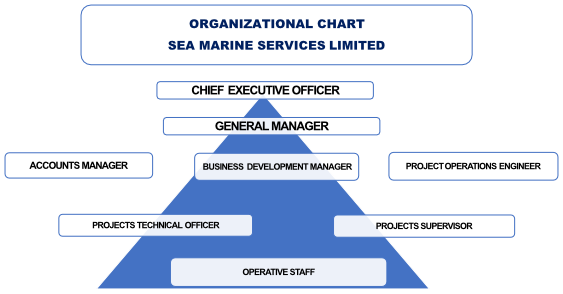 The 5-member Board of Directors of the Company is made up of: Mr. Joseph Boateng (Board Chairman), Mr. Kwame Philips (Chief Executive Officer), Mr. Gibson Kwame Akosa (General Manager & Executive Secretary to the Board) Ms. Bridget Philips, a seasoned Business Executive and Mr. David Okyere Gyamfi, a Senior Public Servant.